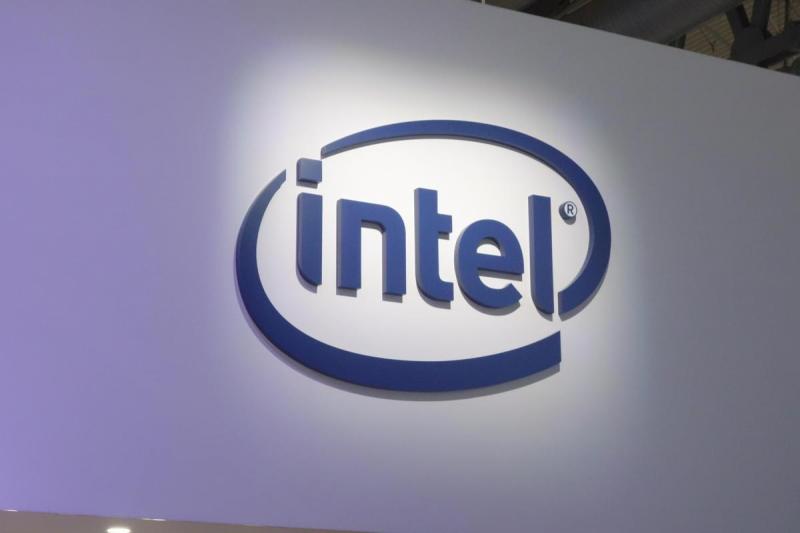 New Intel E-22xx series CPU's Just Arrived
  BaCloud at its data center has introduced a range of servers integrated with the new CPU by Intel. The Intel Xeon Processor comes with 6 cores, a max turbo frequency of 4.90 Hz, processor base frequency 4.00 GHz, and 12 MB Intel Cache, which are some of the specifics that make the newly integrated technology in our system as innovative as it ... Read More »
24th Sept 2020

Bacloud tapo Šiaulių prekybos, pramonės ir amatų rūmų nariais
UAB "Informacinės sistemos ir technologijos" (IST), kuriai priklauso prekinis ženklas "Bacloud", tapo Šiaulių pramonės ir amatų rūmų nariais. Tikimės bendradarbiauti ir vienytis su kitais rūmų nariais, aktyviai dalyvauti rūmų veikloje. Šiaulių prekybos, pramonės ir amatų rūmai yra patikimas socialinis - ekonominis ... Read More »
3rd Sept 2020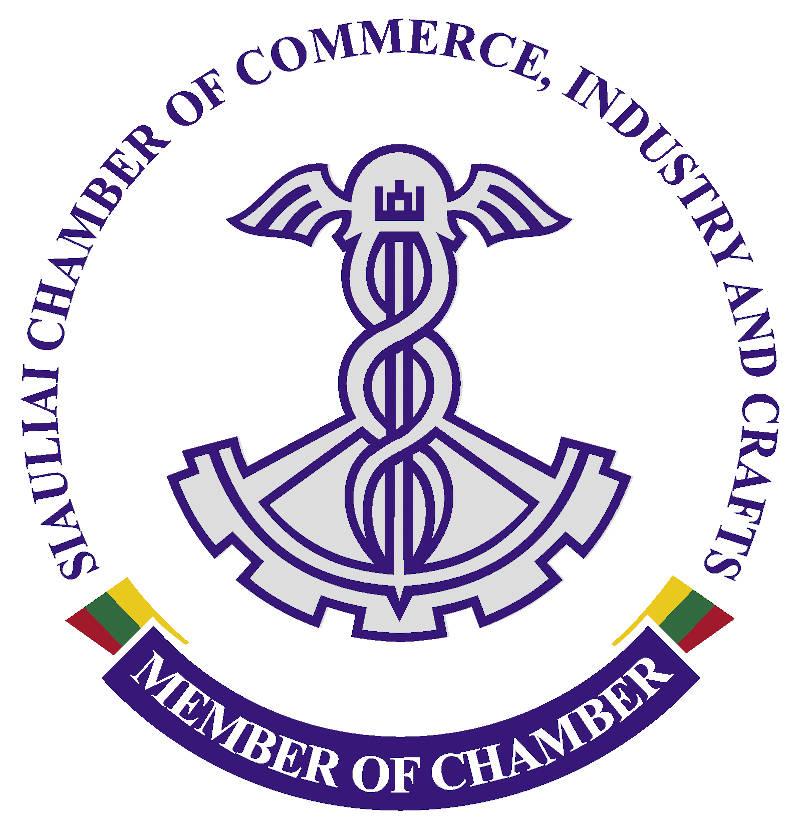 BaCloud Becomes a Proud Member of the Chamber of Commerce
  BaCloud is proud to announce that it has taken membership in the Chamber of Commerce, Siauliai. BaCloud is highly honored and esteemed in winning a seat at a place of renowned institution that serves as a focal point for different business meetings to extract meaningful and insightful approaches to different sectors. We have been serving ... Read More »
2nd Sept 2020

New AMD Epyc 2nd generation Dedicated Servers Arrived At Our Data Center
BaCloud has new dedicated servers at its data center. The CPU of the brand new AMD Epyc servers comes in the varieties 7302p and 7402p – 16 and 24 cores, respectively. Having these high quality and innovative CPU's in the dedicated servers for our data centers significantly make improvements in the way these servers work. There can be four ... Read More »
10th Aug 2020

New improvement - services status page
BaCloud provides a tool that helps in providing real-time information about the running services to users. With the help of the status of the service page tool, users can get location-based, recent most upgrades for the service. The efficient response for the on-time monitoring and displaying of service quality conforms to timely and effective ... Read More »
5th Aug 2020

IPv6 IP addresses – The future of the Internet
The IP, or the Internet Protocol, specifies the technical formatting of different schemes of address and packets in global communication. Most often, networks integrate the IP with a Transmission Control Protocol. It also enables the system to establish a connection between the source and the destination from a virtual perspective. Till now, two ... Read More »
20th Jul 2020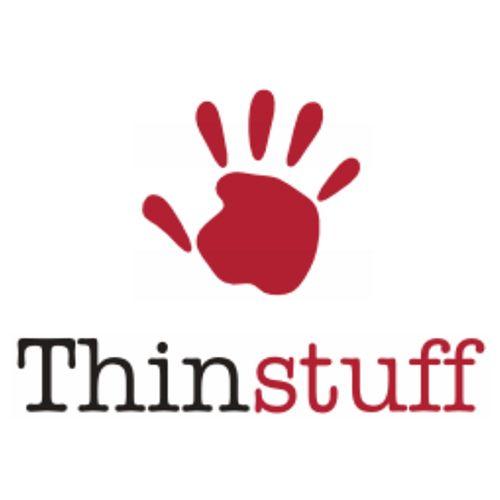 Bacloud - Officialus Thinstuff sprendimų distributorius Lietuvoje
UAB "Informacinės sistemos ir technologijos" ( Bacloud ) tapo oficialiu Thinstuff teikiamos programinės įrangos distributorius Lietuvoje. Su Thinstuff Bacloud komanda dirba daugiau nei 10 metų, todėl sukaupta patirtis ir distributoriaus statusas leis dar aktyviau diegti produktus ir greičiau aptarnauti klientus suteikdami betarpišką ... Read More »
15th Jun 2020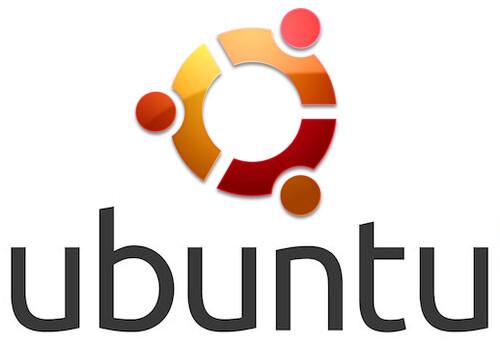 Ubuntu 20.04 LTS available with Bacloud's Linux KVM VPS
We're happy to announce support for Ubuntu 20.04 ("Focal Fossa") with our Linux KVM NVMe VPS and Linux PRO VPS in Lithuania, Netherlands and Unite states of America. Ubuntu is the most popular Linux distribution used for running web servers. Ubuntu does a Long-Term Support (LTS) release every two years. Ubuntu LTS releases are enterprise-grade ... Read More »
26th May 2020

Ubuntu 20.04 LTS dedicated servers. What's new?
Ubuntu 20.04 LTS is released April 23, 2020, succeeding Ubuntu 19.10 as the latest stable release of this hugely popular Linux-based operating system — but what's new come with a new version of Ubuntu? The latest LTS comes with a new version of the Linux kernel – 5.4 – which brings a lot of exciting new features, faster boot times, ... Read More »
28th Apr 2020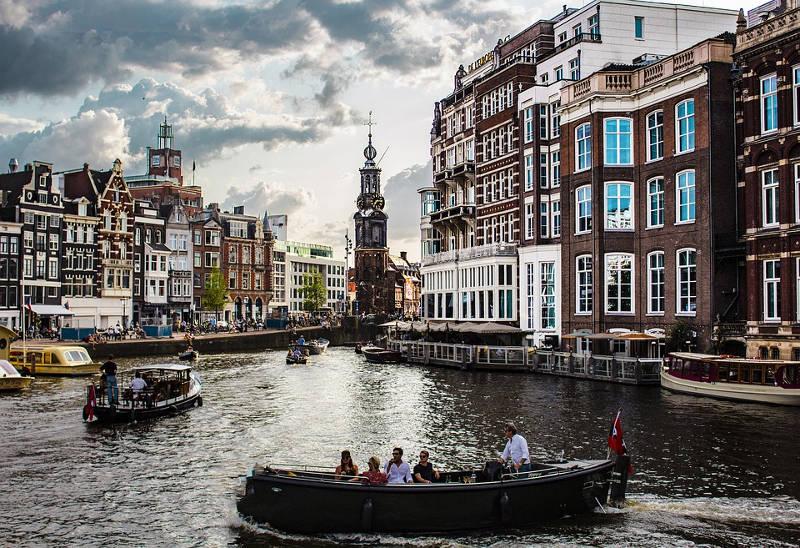 Bacloud Expands to the Netherlands!
Bacloud is happy to announce that we are expanding our global presence to the Netherlands. With data centers on both sides of the Atlantic Ocean, we're ready to serve customers from around the world and offer them the technology they need to thrive and outperform their competitors. We're starting with four of our most popular services— ... Read More »
10th Apr 2020