BACLOUD unveils new single AMD EPYC processor dedicated server
  We are extremely proud to announce a new product for customers interested in building a one-processor dedicated server: the BaCloud AMD EPYC™ 2U210 Up until now, we've only offered clients only the use of Intel processors when designing the perfect custom one or two-processor servers. For 189.00€ per month (minimum order of one ... Read More »
28th Nov 2019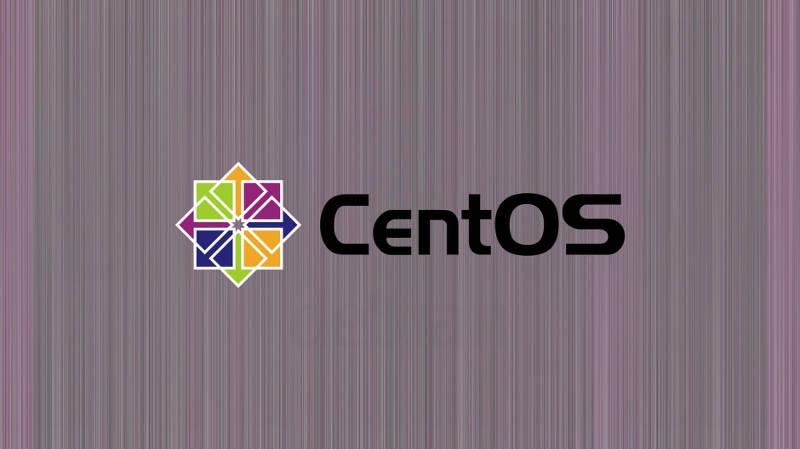 CentOS 8 Now Available for All Linux Servers
Recently, we announced the long-awaited release of CentOS 8, the popular community-driven and functionally compatible free clone of Red Hat Enterprise Linux (RHEL), and now we're excited to announce that CentOS 8 is available for all Bacloud Linux VPS and dedicated servers with automatic installation. CentOS is currently the third most ... Read More »
30th Oct 2019

New CentOS 8 released. What's new?
We are happy to announce new CentOS Linux 8 released! CentOS was created when Red Hat stopped providing RHEL free. CentOS is a high-quality Linux distribution mostly used on servers. It gives complete control of its open-source software packages and is fully customized for research needs or for running a high-performance website without the need ... Read More »
1st Oct 2019
User Awareness Training - Why this is necessary?
With the cost of data breaches rising, organizations are spending a lot of money to improve their cyber defenses and prevent cybercriminals from gaining access to sensitive information and disrupting day-to-day operations. But in their never-ending effort to combat end-user security risks, IT departments often become blinded by shiny threat ... Read More »
13th Aug 2019

New Services Coming to Bacloud USA data center
Because our expansion to the United States was met with such a great success that it exceeded all of our expectations, we've decided to bring two additional services to Bacloud USA servers: cPanel hosting and OpenVZ SSD VPS. cPanel Hosting As its name suggests, our cPanel hosting revolves around the web hosting control panel of the same ... Read More »
1st Jul 2019
Bacloud data center speed improvement to Asia, Test results.
We got announced, that our International network service provider RETN announces a significant upgrade of its Eurasian network running through Kazakhstan – TRANSKZ. "TRANSKZ is a unique cable system developed and operated by RETN, and the first true alternative to existing subsea cable systems connecting Europe and Asia. Launched in 2016, ... Read More »
27th Jun 2019
Intel CPU Generations and the Technology Behind Them
    Every time Intel announces a new CPU generation, tech enthusiasts around the world rejoice, looking forward to increased performance, lower power consumption, and cutting-edge features. But despite all the attention new CPU generations receive, most people don't know how new generations differ from old generations, and this article is ... Read More »
3rd Jun 2019
VPS Server Versus Dedicated Server - Which is better?
  The chances are that you have a website and are looking for the best way how to improve its performance. After doing some research, you've probably stumbled upon VPS and dedicated servers but are not sure which of these two hosting options is better for you. In this article, we explain everything you need to know about VPS and dedicated ... Read More »
20th May 2019
Intel CPU Generations Explained
Choosing the right CPU for the job is critical, but that's easier said than done because of how confusing CPU generations can be. In this article, we explain the differences between the most common CPU generations from Intel, the largest CPU manufacturer in the world. Intel Core Processor Intel Core is a line of workstation-oriented CPUs ... Read More »
9th Apr 2019

Colocation and Its Many Advantages vs. In-House Data Center
    Today, businesses of all sizes must make the right decision for their data center in order to create a solid, dependable IT foundation for future growth. According to statistics, businesses are increasingly attracted to data center colocation services, which are set to reach a valuation of $47.34 billion by 2023, up from $25.52 billion ... Read More »
21st Mar 2019