Managed server solution
Whether you are hosting virtual or physical servers, our Managed Server solution can deliver optimized maintenance so that you can assign your IT team to more valuable or innovative activities directly related to your business. Even though you do not have an IT team to run server-related operations – we will prepare the server for operation, ensure uninterrupted and stable activities, install the necessary updates and monitor the system.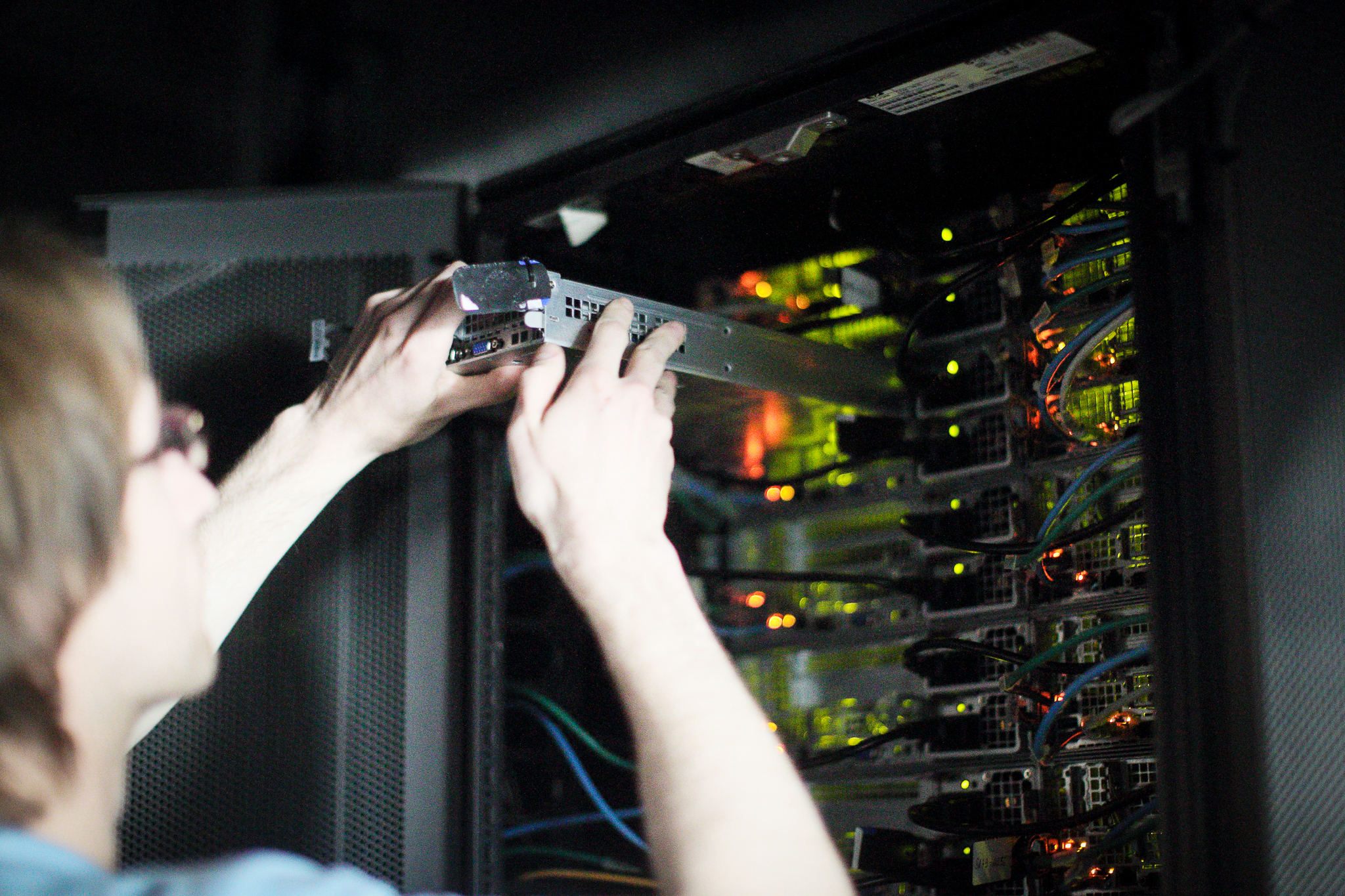 These services are part of our Managed Server solution package
Server Linux or Windows OS installation

Control panel Cpanel/DirectAdmin installation ( Linux )

Updating OS and applying patches

SSL Installation

Control panel upgrades ( Linux )

PHP Installation/Configuration/Upgrade* ( Linux )

Log files interpretation

Installing/Updating firewalls*

Restarting/rebooting services

DNS and domains management, records

Backup configuration and daily reports**

Antivirus installation, periodic scannings, review of quarantine files ( Paid antivirus license, Windows )

Users management ( Windows )

Open Source software installation ( Windows )

Monitoring of CPU, RAM, Disk space, S.M.A.R.T parameters
* Basic installation only. Non-standard installation is possible by prior arrangement for an additional 49 Eur/hour fee.
** Additional disk space and backup software are not included and have to be ordered additionally.
The following services are not part of our Managed Server solution yet can still be arranged for an additional fee:
Configuration changes*

Server Migration*

Installation of Other Services*

Other custom configurations and instalaltions*
Have any questions?
Sales support
Phone: +370 700 35001
CHAT NOW