WEB Hosting
Professional web hosting service
Starting from:
$
1.71
/Mo.
PHP 5.* Support
MySQL Support
Email Support
Include free software
VPS Servers
VPS servers for everyone
Starting from:
$
5.76
/Mo.
960MHz Of CPU
1GB Of RAM
25GB Of Diskspace
50Mbps Internet Speed
Dedicated Servers
Worlds Cheapest Dedicated Servers
Starting from:
$
23.87
/Mo.
D2700 4x2.13 GHz CPU
DDR3 8GB Of RAM
Up to 2 Internal HDD
Linux / Microsoft Ready
Online Backup
Prevent data loss
Starting from:
$
5.68
/Mo.
100GB Cloud Storage
Unlimited Bandwidth
Backup Securely
Backup Continuously
We Address Your Needs
Our Data Center brings EVERYTHING what your business needs: Custom servers, quick service setup, new technologies and reliable services.
99.9% Server Uptime
Real-time monitoring
24x7x365 Online
Support Guarantee
IPv6 Ready
Our all services have IPv6 configured and ready
30 Days Moneyback
Refund Guarantee
Blog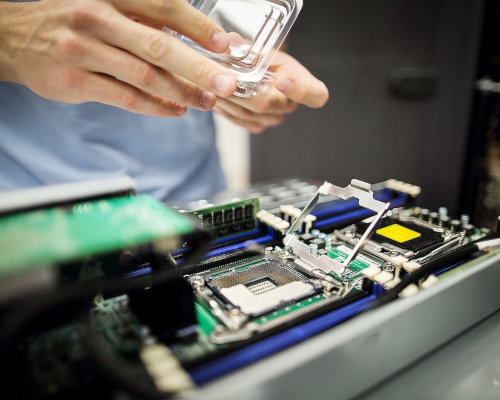 2019-01-22
BaCloud ekspertai – apie dedikuotus serverius, spartųjį NVMe diską ir technologijų ateitį
Technologijoms itin sparčiai vystantis, vis dažniau dairomasi patogesnių sprendimų skaitmeninio turinio...