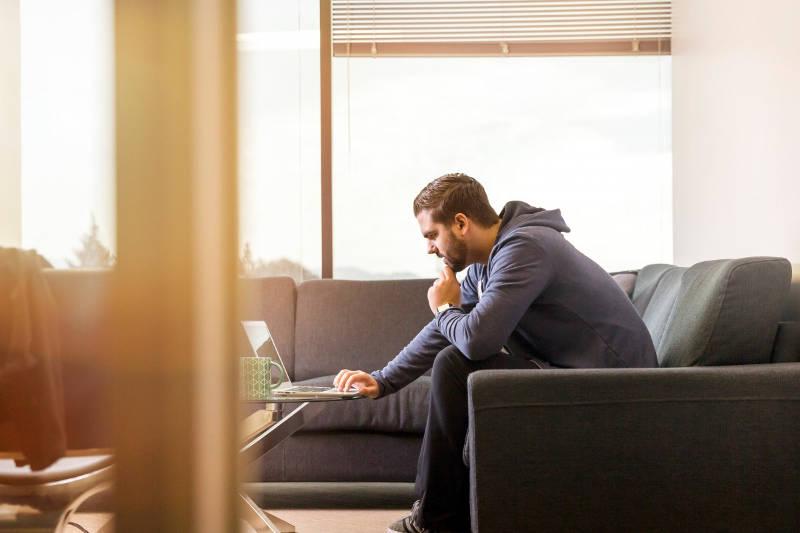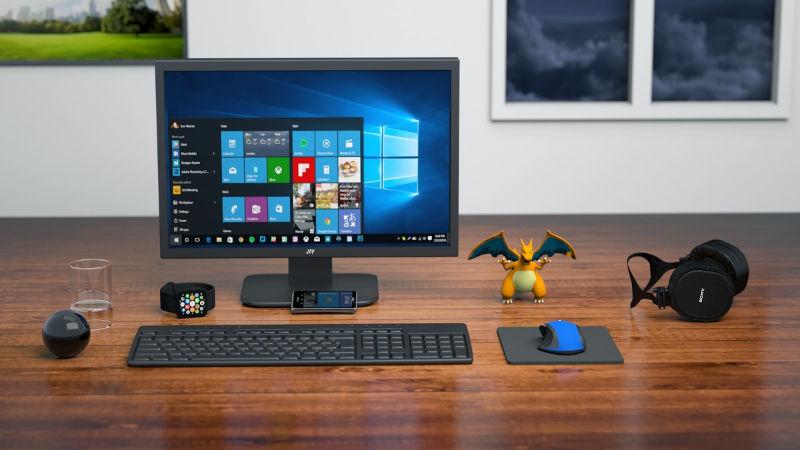 Nuotolinės darbo vietos, klausimai - atsakymai
Šiuo metu, esant nepaprastai situacijai Lietuvoje ir pasaulyje, dėl corona viruso COVID-19, darbas nuotoliniu būdu tampa ne mada, o būtinybė. Vis daugiau įmonių transformuoja savo veiklą ir migruoja į virtualią erdvę, taip užtikrindamos produktyvių ir pilnavertį darbą iš namų.  Atsakome į populiariausius klausimus, ... Читать далее »
Март 27, 2020

Important! BaCloud team works remotely due coronavirus pandemic
Dear clients,   Due the Corona Virus pandemic, we would like to inform you about changes in the work of BaCloud support team.    BaCloud team started to work remotely from 2020-03-16 and smaller stuff on duty inside the data center. We ensure availability of services 24/7. New virtual services, VPS servers, domain names, hosting will be ... Читать далее »
Март 16, 2020

Svarbu! BaCloud komandos darbas Koronoviruso metu.
Gerbiami klientai,   Reaguodami į šalyje paskelbtą karantiną ir saugodami savo klientų ir darbuotojų sveikatą, informuojame apie pasikeitimus BaCloud (UAB Informacinės sistemos ir technologijos) darbo organizavime.    Siekiant sumažinti darbuotojų fizinį kontaktą nuo 2019-03-16 mūsų įmonės komanda dirba nuotoliniu būdu. ... Читать далее »
Март 16, 2020

Why Data Backup Can Save Your Business Time and Money
  Your data is the backbone of your business, which is why you need to do everything in your power to protect it. It doesn't matter if you're an SMB or a large enterprise—data loss can strike at any time and bring your business to its knees unless you have a proper backup strategy in place. Business Data Is Facing Many Threats Threats ... Читать далее »
Март 12, 2020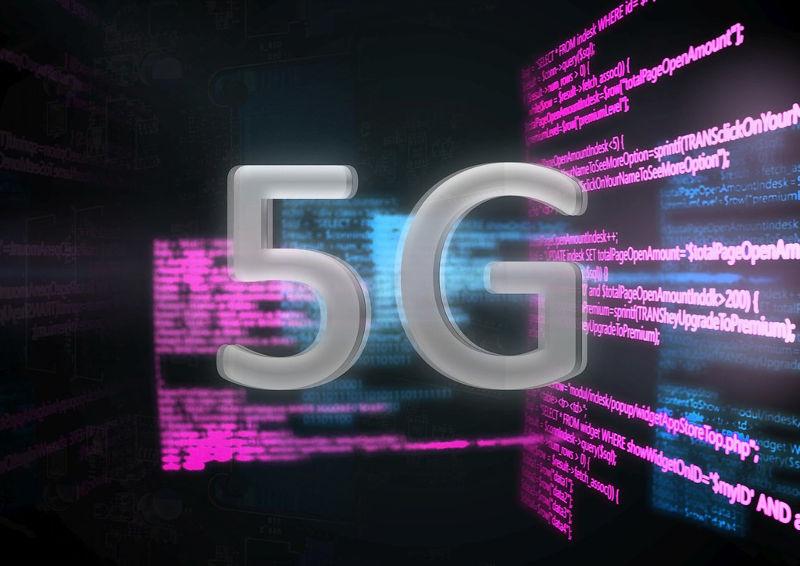 5G is Coming: What It Means for Data Centers
Say you're sitting at home on your phone using a popular social media app or search website like Google and the power to connect to the internet goes out. You look at your smartphone's data bars and there's no bars, just the words "Unable to connect". This means that there is a problem connecting to your wireless service, which is ... Читать далее »
Январь 20, 2020

BACLOUD unveils new single AMD EPYC processor dedicated server
  We are extremely proud to announce a new product for customers interested in building a one-processor dedicated server: the BaCloud AMD EPYC™ 2U210 Up until now, we've only offered clients only the use of Intel processors when designing the perfect custom one or two-processor servers. For 189.00€ per month (minimum order of one ... Читать далее »
Ноябрь 28, 2019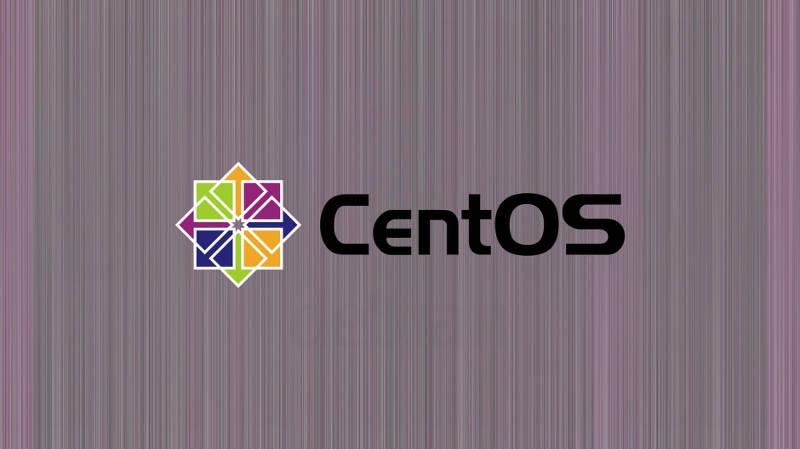 CentOS 8 Now Available for All Linux Servers
Recently, we announced the long-awaited release of CentOS 8, the popular community-driven and functionally compatible free clone of Red Hat Enterprise Linux (RHEL), and now we're excited to announce that CentOS 8 is available for all Bacloud Linux VPS and dedicated servers with automatic installation. CentOS is currently the third most ... Читать далее »
Октябрь 30, 2019

New CentOS 8 released. What's new?
We are happy to announce new CentOS Linux 8 released! CentOS was created when Red Hat stopped providing RHEL free. CentOS is a high-quality Linux distribution mostly used on servers. It gives complete control of its open-source software packages and is fully customized for research needs or for running a high-performance website without the need ... Читать далее »
Октябрь 1, 2019
User Awareness Training - Why this is necessary?
With the cost of data breaches rising, organizations are spending a lot of money to improve their cyber defenses and prevent cybercriminals from gaining access to sensitive information and disrupting day-to-day operations. But in their never-ending effort to combat end-user security risks, IT departments often become blinded by shiny threat ... Читать далее »
Август 13, 2019