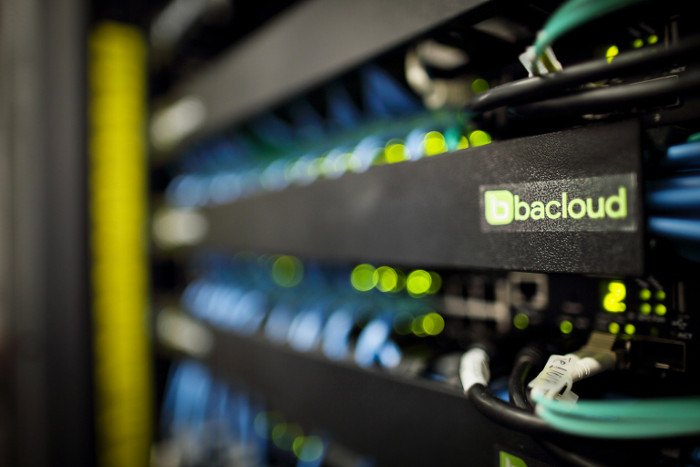 BaCloud Location
De Linge st. 26, 8253PJ,
Dronten
Netherlands data center was founded in 2010 and we started offering services there at the beginning of the second quarter of 2020.

The data center is located in the central Netherlands, De Linge 26, 8253PJ, Dronten. The ground is below sea level but surrounded by the new Dutch dyke area, safely outside the older Amsterdam dyke area. The data center provides access to leading domestic, international carriers and network exchanges like AMS-IX, British Telecom, KPN, Eurofiber, Retn. It is a steel and concrete constructed building with a box-in-box datacenter with physical 24/7 security, ISO 27001 and ISO 9001 certificates. With the Netherlands location, we offer our high 99.97% network and infrastructure uptime SLA.
Information about data center
Building Structure
Steel and concrete constructed building with box-in-Box datacenter.
Utility Power Capacity
1800 kW
Cooling Plant Redundancy
N+1
Internet providers
British Telecom, KPN, Relined, Eurofiber, Retn, AMS-IX, etc.
Total of 360 dark fibers
Security infrastructure
24x7 Onsite Security Personnel
Monitored Camera Systems 24x7
Biometric / Card access to all spaces
Compliance Certifications
ISO 9001
ISO 27001
NEN 7510
Services we offer in Netherlands data center