Datacenter & locations
A global service provider that helps to grow your business faster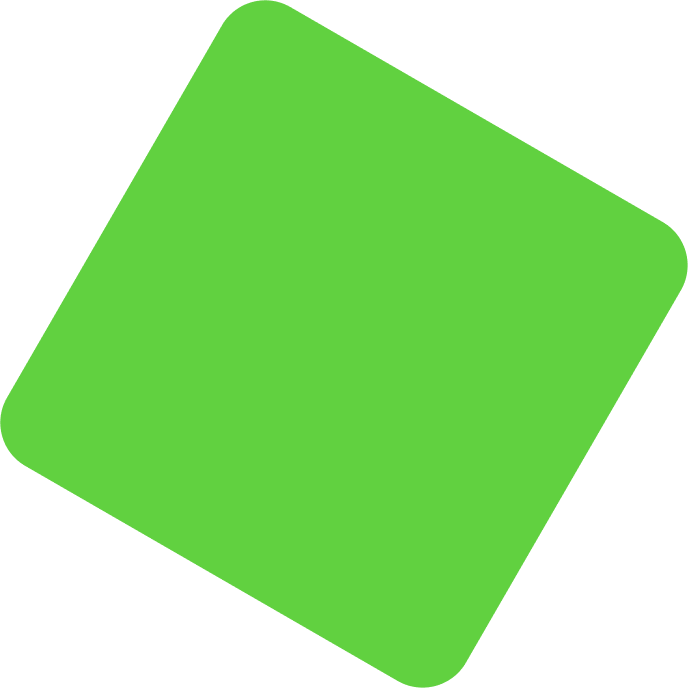 The Lithuanian data center is the main data center of our company, started running in 2005 and continuing to grow since.
The data center construction building inside a building, nor the first neither the last floor. Servers and electricity rooms have no direct outside walls and are securely separated from each other. Internet connections reach building from different areas of the city in order to protect from internet loss even if there is physical damage to the lines. We are using trusted Socomec Green Power UPS, which is designed for data centers and American CAT (Caterpillar) company's diesel generators.
In order to maintain a stable temperature in the server rooms, we are using an innovative ventilation system which is duplicated using air conditioners. In the winter heat from the server, rooms are used to heat up our office rooms. All infrastructure of the data center, possible jumps of the temperature, rooms are monitored 24/7. There are physical entrance control and a wide network of security cameras. Our data center declared guaranteed uptime of 99.97% is one of the highest in Lithuania and meets the standards of TIER3.
Infrastructure
Own Data center

Facilities are owned by a company

Data center capacity

5500+

Data center

Building inside the main building, no windows

Cooling

Green cooling system, backup air conditioning system

Data center space

5 rooms with 42u - 47u racks

Electricity

Socomec Green Power UPS, 2+n high capacity electricity lines, CAT diesel generators

Network providers

+80Gbps. Network providers: Retn, Bite, Telia

Fire-suspension

Fire-suspension with inert gas. Gas is not harmful to people and equipment.

Security

Physical guards, CCTV cams, alarm system, card access

Autonomous system

AS61272