Dedicated Routers
Dedicated Routers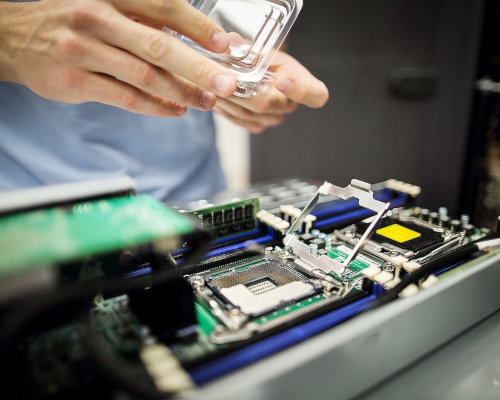 No products were found matching your filter.
1U MIKROTIK RB1100AHx4
Minimum order:
1 month
1U MIKROTIK RB1100AHx4
Minimum order:
1 month
---
Tunnels
OVPN, L2TP, EoIP, PPTP, PPPoE
Own Autonomous System in Bacloud's network

IP addresses routing via Bacloud's BGP

Private interconnection of all your infrastructure - VLAN (1Gbps, 10Gbps, 40Gbps)

Custom hardware for your needs (CPU, RAM, HDD's, SSD's or NVM'e drives , RAID controllers, etc )

Failover IP addresses with SWIP (custom IP whois information)

Dedicated firewall, router, switch or other network equipment

VPN connection solutions, dedicated VPN routers

Microsoft SPLA monthly software licensing available: Windows Server OS, Windows RDP CAL, MS Office, MS SQL, Exchange server

Unlimited RDP connections to Windows server (based on Thinstuff solution)

Anti Virus protection for servers. Monthly rental licence or regular licence is possible

Flexible backup: cloud backup, space and software, encrypted backups with shadow copies, real time active DB backup and more

Infrastructure collocation, consultations and setup with full maintenance

Skilled technical team available on demand Let us know what your specific needs are, and we will build an infrastructure designed to run your business smoothly
Have any questions?
Sales support
Phone: +370 700 35001
CHAT NOW