How to choose the best dedicated servers provider?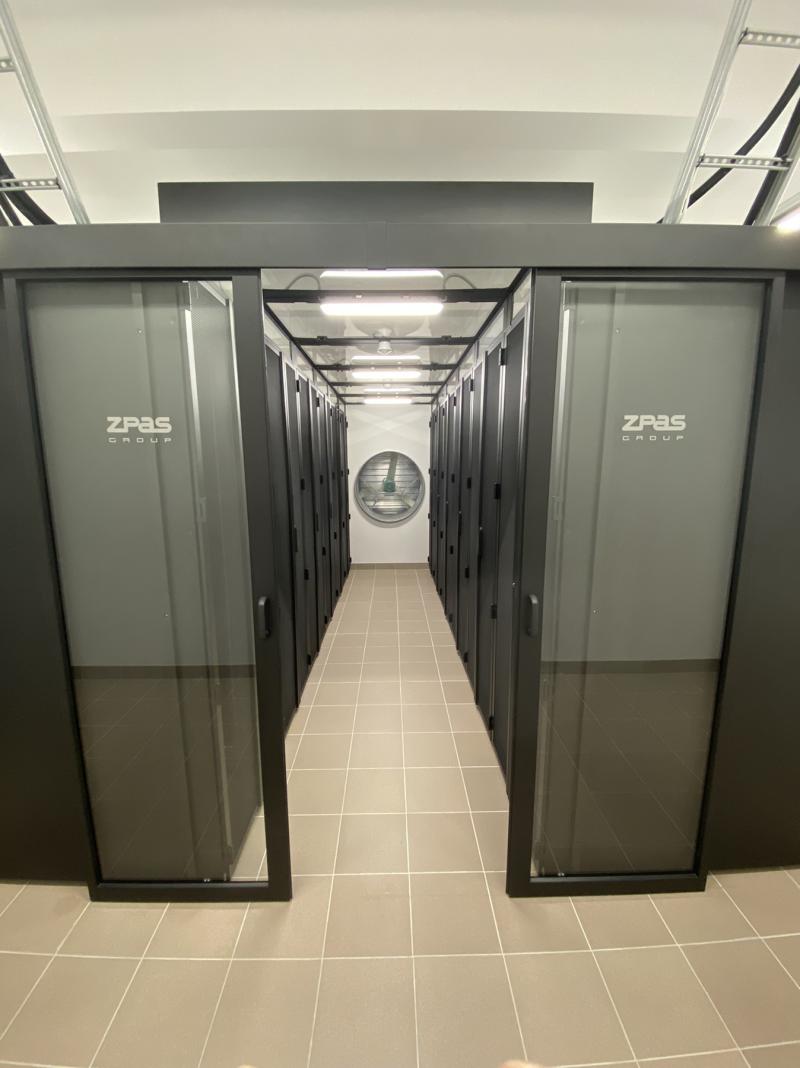 Bacloud may be your best choice – the perfect data center that brings everything that your enterprise requires. This includes an efficient service setup, reliable services, new technological innovations, and customized servers for every client with their specific business needs. 
The Bacloud comes with 99.97% service uptime, ensuring you the best quality service provision you could expect. What's more, it is integrated with the latest technologies and networks such as IPv6, giving you the best of everything you could ask for.
However, these are not some glittery statements that make it enough for Bacloud to be the best in the market – Bacloud has a lot of characteristics that make it so! Some of them are highlighted as under:
Branded Dedicated Servers
Bacloud provides branded dedicated servers with CPU servers. These CPU servers come in both single and dual capabilities which come at very affordable prices. These range from simple XEON's to AMD EPYC. Servers also include those from the Intel range, such as the Intel Gold. What you get is unbeatable servers coming from well-renowned companies like DELL and SuperMicro make sure your data is well-protected, and your business stays flourishing in the best capacity. While other companies find it hard to keep up with a load of data, you rest assured that your data is safe and your IT infrastructure is well-managed with the help of innovative software and systems provided by Bacloud.
 Fully Server Customization
All of our servers are integrated with the best customizability that is possible. Whether you are a large rank business organization or you are a medium-scale running business with loads of data to manage, our servers come with all accessible servers and systems that come in a highly customizable range. You can decide the amount of RAM you want for your servers through our server systems. What's more, you will be equipped with custom disk drives that you can manage according to your needs. Figure the configurations and get custom CPUs for your business in the best way possible with the best-dedicated servers provider, Bacloud.
Efficient Custom Servers Delivery
Often businesses complain of low-speed servers that can take hours to operate. This can come off as troubling for large-scale businesses that are already loaded with huge stress of data in the servers they get from a data center. However, this is not a problem with the Bacloud server provider as it comes with all the technicalities to lead to efficient and effective data storage. Expect efficient delivery of custom servers that take around as little as two hours on business days and up to only 12 hours on off-business days. Have the most precision when it comes to time as Bacloud believes in quick and efficient delivery for its customers as their top priority.
Own Data Center, Facilities, And Building
Expect your very own custom servers with no risk of theft – get the best solutions to your problems that are customized with custom wiring and infrastructure. As a data center server provider, we come with the capacity to connect a multitude of data servers into a single VLAN in addition to making other solutions for your data as well. We come with our own facilities, building, and data centers, providing you with the best opportunities to store your data in protected areas without the fear of external intrusion or theft. What's more, you get to have ultimate efficiency for your data without compromising your enterprise. While we manage your enterprise at the backend, you can focus on the growth potential of your business easily.
Own Hardware Warehouse
We are able to deploy as well as quickly replace services. If some service is not living up to your expectations, you may request suitable changes in the package, and we will do it for you. What's more, you can easily replace a whole service as well, advancing to another subscription that suits well your enterprise needs. Our website is linked with our warehouse. This is so that you can easily rest assured about the active status of the ordered service, and we will make sure it gets delivered on time as well. With our hardware warehouse available, you can be rest assured nothing external can mess it up. Get a whole hardware warehouse confined to your business included as a part of our services.
Custom Servers Order
We are able to deliver better custom hardware for you that depicts the perfect opportunity for you to make your business safe and effective. Our suppliers give you servers from recognized companies that you can trust in addition to custom CPUs. You get a perfect balance of efficiency and effectiveness with our trustworthy services provided to you by us. We believe in giving strong support to all our clients having small, medium-scale, and large-scale businesses. Therefore, Bacloud comes as one of the most recognizable and the best-dedicated servers provider in town for all the right reasons.
Locally Based Technical Team
We have a pool of technical teams based locally to provide you with quick, efficient support. Rather than relying on remote services that require hours to get to you, you can get the most efficient services for your business. If you face any business and IT technical problem that is hindering your business progress, you can refer to our professionals who have years of experience in the team. We have highly skilled and trained individuals who have a knack for performing the best services with no hidden charges involved. Get integrated services in the best way with the best professionals in town.
Monday, September 13, 2021