Almalinux Is Available With Our Services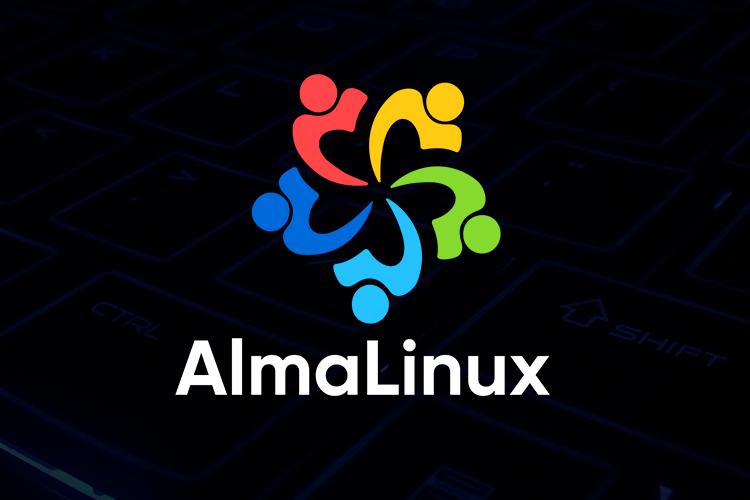 We are proud to announce that the AlmaLinux Operating System is now also available to our customers and is a part of our service. The project is an open-source that provides free distribution for Linux. Clients will be able to get benefits from the free operating system as well when they become a part of our community, dedicated to bringing better results for people in the tech field.
What is the AlmaLinux Operating System?
 AlmaLinux is an open-source lineup for Linux distribution that was made by CloudLinux originally for providing a binary compatible OS with RHEL or Red Hat Enterprise Linux. It is supported by the community and is an enterprise with a production grade to deliver Linux distribution services to people. It was published this year on March 30.
 Any company or individual who is considering going to CentOs Linux 8 and is not willing to face stuff like the additional overhead of the switching that comes with going to CentOS Stream 8 can go for this operating system. This is especially helpful as the AlmaLinux 8 is a suitable alternative for the overall infrastructure available in the market recently. This is how we take pride in saying that we offer the best innovative solutions to our customers, bringing them better options on the table.
 Better Alternative to CentOS
 The AlmaLinux operating system has essentially come out of the tech gate strong. It is continuing to build momentum as a powerful alternative to CentOS. With more releases of upgrades like reducing lag outlier release, customers will enjoy benefiting even more from this operating system.
 We have a better alternative to CentOS at our end, and that is how we know that we are doing our most in integrating the latest technologies in our community. This is because we believe in combining our efforts for the betterment of our customers, making way for strong bonds that go a long way. With our continued efforts into bringing innovations, we are esteemed to produce a substantial asset for our customers in the form of the AlmaLinux 8 operating system.
Friday, July 2, 2021