Disk Drives Prices Is Going Up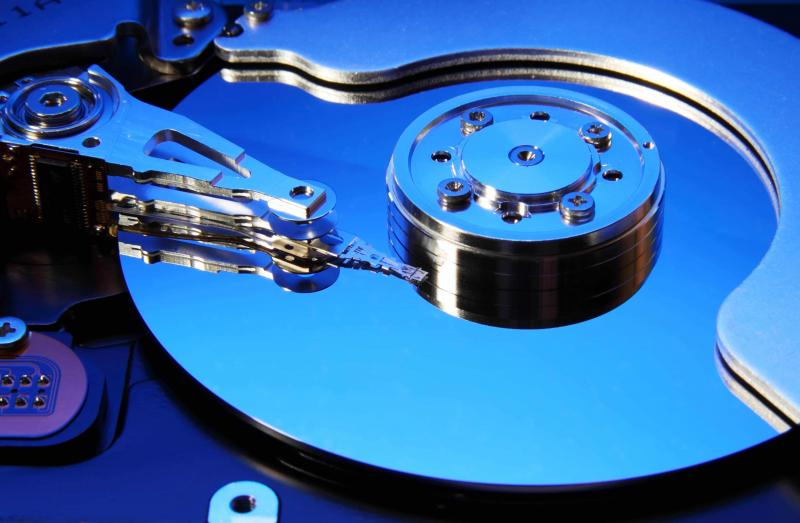 The disk drives price ranges are skyrocketing, and speculations say this is only the beginning. In fact, many are assuming and predicting that SSDs and hard disks might become rare in the coming future. This prediction is already coming true in China and some other parts of the world. But why is it happening? Why are the prices going so high for hard disks and storage drives? 
Why Are The Disk Drives Prices Going So High So Fast? 
Apparently, this surge in prices has occurred after a brand new cryptocurrency, Chia was launched. Chia requires hard drives and disk storage to perform its mechanism. The more storage capacity in your disk drive, the more benefits you can extract from this particular cryptocurrency. Hence, larger drives with massive storage capacities are being affected. The rise in demand has led to an unbelievable increase in the prices for disk drives, making them inaccessible to many gamers and professionals. According to renowned Chinese websites and comparers of the technology market, a 12TB Western Digital hard drive that cost 280 euro in February cost 447 euro in April. Most drives with storage of 8TB and over are out of stock in several e-commerce stores. There is no certainty about when new stocks will come in. 
How will this affect Bacloud customers?
First of all, Bacloud temporarily stopped offering high HDD storage dedicated servers. The storage servers became so popular, that Bacloud rented all servers just in few days. We are looking for high storage HDD drives, but it is a big challenge to find any in the market. The prices dramatically increased, so it may impact dedicated server prices with high storage. 
Tuesday, May 11, 2021