New Intel Scalable Silver and Gold dedicated servers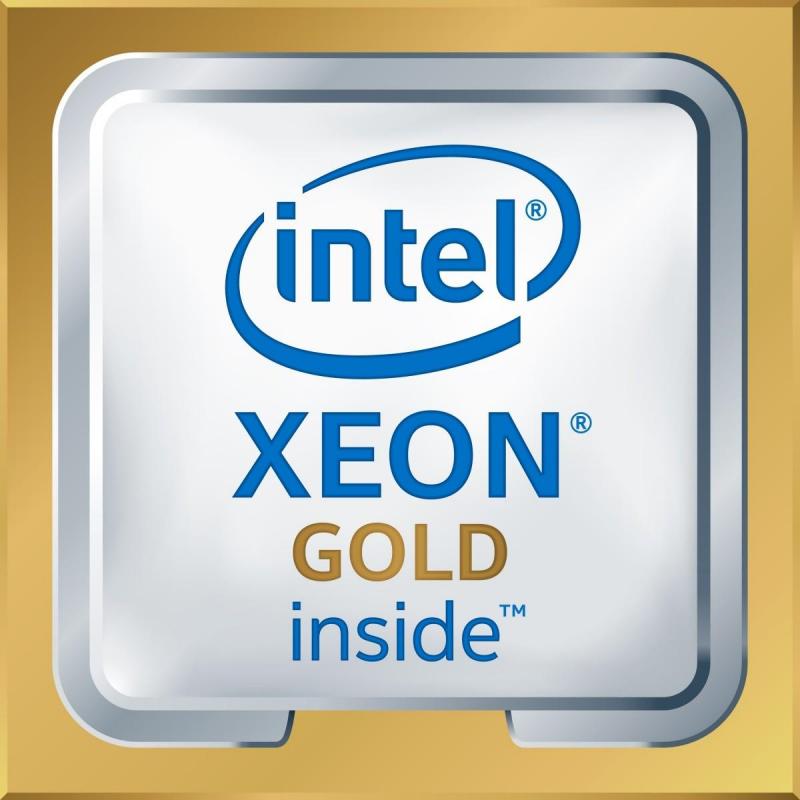 We are happy to announce that new Intel Scalable processors and Supermicro server boards are available at our data center. If you want to get the highest performance without worrying about the prices, those servers are ideal for you. Some of the crucial details about them are mentioned below:
Intel® Xeon® Silver 4214R Processor, 12 cores, and 24 threads x 2,4 GHz and 3,5Ghz turbo boost, 16.5M Cache.

Intel® Xeon® Gold 5218R Processor, 20 cores, and 40 threads x 2,1 GHz and 4Ghz turbo boost, 27.5M Cache.
Up to 128GB RAM with a single CPU and up to 256GB RAM with a dual CPU. Up to 6 x HDD/SSD mixed drives, 1Gbps internet connection. IPMI management is included in the price. Bacloud team still testing NVMe possibilities.
Intel Scalable dedicated servers order page
Why Should You Choose These New Dedicated Servers?
There are many reasons that you should choose these new servers. Some of the benefits are mentioned below.
When it comes to high performance, these servers have not failed to impress.

They contain more RAM and provide more storage as compared to other servers.

You can store a large number of data without worrying about the space.

For large businesses, these servers are the right choice and offer lots of extra space.

Managing your data is now much easier.
To get more information, you can visit our page to get all the details related to servers and promotions. In case of any queries, you can click the "Contact Sales" option and get an idea about these servers. Stay Tuned as we'll be updating things soon!
Tuesday, April 6, 2021