You can now pay for our hosting service through Dogecoin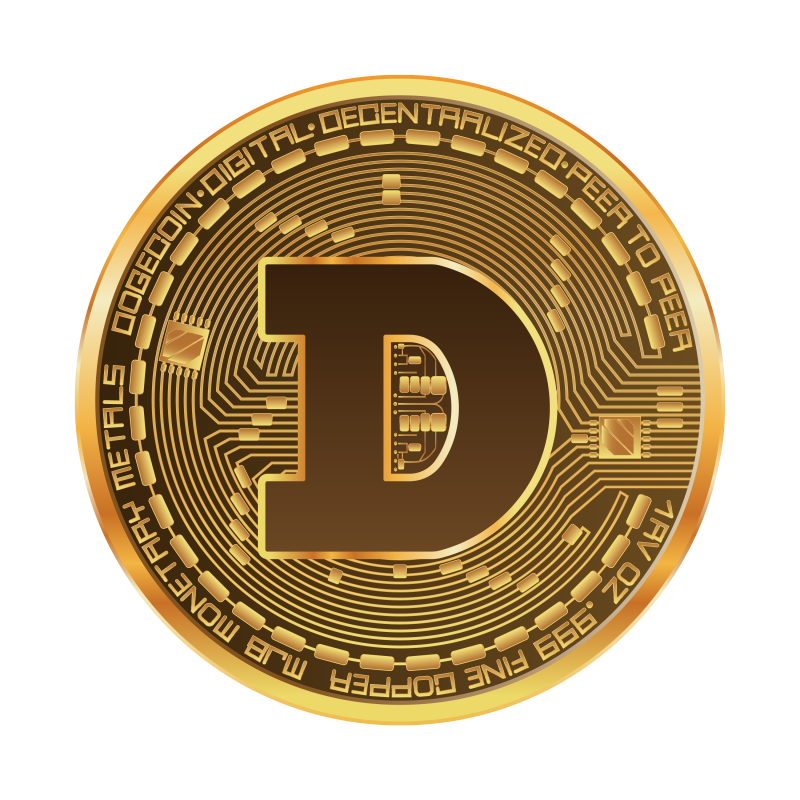 We at Bacloud are ecstatic to announce that you can now pay for our services using Dogecoin. Our crypto payment partner CoinGate has introduced an upgrade to their platform which now allows users to pay through Dogecoin. Dogecoin has been added on top of the 40 other altcoins that you can use to pay to access our service.
Bacloud is now one of the top 10 web hosting services and also boasts a 10 VPS award for its services. We offer our customers various payment options from traditional fiats to bitcoin and other major altcoins and have done so for a while. Our current crypto payment platform is built on top of CoinGate's services which is one of the world's leading crypto payment processing companies. We at Bacloud pride ourselves on the privacy and security we provide to our clients through our hosting services and are glad to say that our payment gateways are extremely secure, our partner CoinGate has a good reputation for security and anonymity.
Over the past month, Dogecoin has gained a lot of popularity, with its price crossing an all-time high of $0.08 we think that it is the right time that the cryptocurrency is added to our platform as a payment option. Ever since the integration of Dogecoin in our payment platform a few days back we have started receiving a few payments in Dogecoin from our customers.
Bacloud really cares for its customers and is always there to help them in any way possible, if you have any queries related to Dogecoin or any other payment-related query, please contact us and our customer service a representative will get back to you.
Tuesday, February 23, 2021