Cpanel price increase 2021: How it is going to impact you?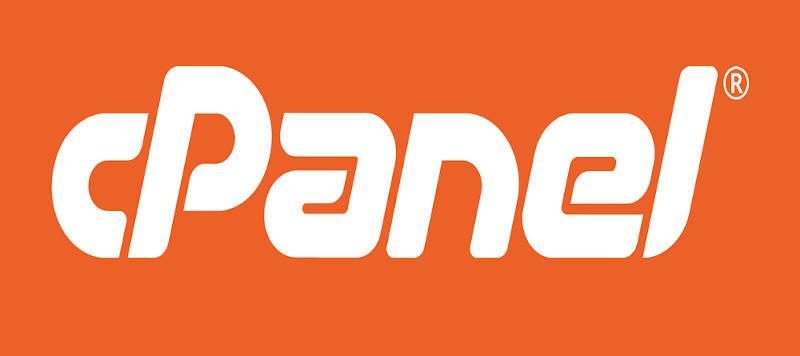 The world's most popular hosting control panel, cPanel announced new license pricing plans for 2021.
Cpanel customers will be billed with a tiered-pricing structure on a monthly basis, as expected. Most hosting companies are also announcing that the cPanel price increase will be reflected in their customers' bills also.
The reason for the price increase from Cpanel's communication channel:
"Over the past 12 months, we've delivered on many substantial features and capabilities that you can utilize, as a cPanel Partner, to generate more value for your business. These include optimized updates, a reduced memory footprint, DNSSEC improvements, and enhanced NGINX support.
As we continue investing in improving your overall cPanel experience, we know you will continue to build, develop, and grow your businesses as well."
Please find the new prices list:
| | | |
| --- | --- | --- |
|  Cpanel Solo Cloud | - | 8.99€/month |
|  Cpanel Admin Cloud | 13.99€/month | 14.99€/month |
|  Cpanel Pro Cloud | 19.99€/month | 21.49€/month |
|  Cpanel Premier Cloud | 34€/month | 36.99€/month |
|   |   |   |
|  Cpanel Solo Metal | - | 12.99€/month |
|  Cpanel Premier Metal 100 | 34€/month | 36.99€/month |
|   |   |   |
|  Additional 50 accounts | 5.5€/month | 11€/month |
|  Reseller hosting additional account | 0.2€/month | 0.26€/month |
New prices will be increased by the start of 2021
Tuesday, December 22, 2020