Important! Bacloud work during a pandemic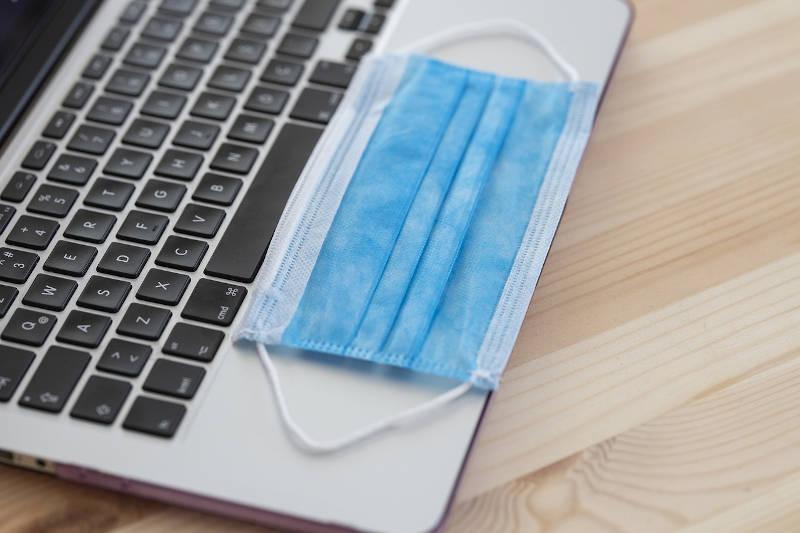 Dear clients,
Due to the Corona Virus pandemic, we would like to inform you about changes in the work of BaCloud support team. 
Bacloud team started to work remotely again from 2020-12-21 to 2021-01-29 and smaller staff on duty inside the data center. We ensure the availability of services 24/7. New virtual services, VPS servers, domain names, hosting will be activated automatically, but dedicated servers deploy time may increase. If a dedicated server was ordered during business hours, we still ensure delivery the same day. We strongly advise you to communicate with us by creating tickets in BaCloud's client area.
We make every effort to ensure your business runs smoothly throughout the quarantine period.  Wish you to stay positive and healthy!
Sincerely,
BaCloud Team
Monday, December 21, 2020