Bacloud Now an Accredited .lv ( Latvian ) Domain Registrar!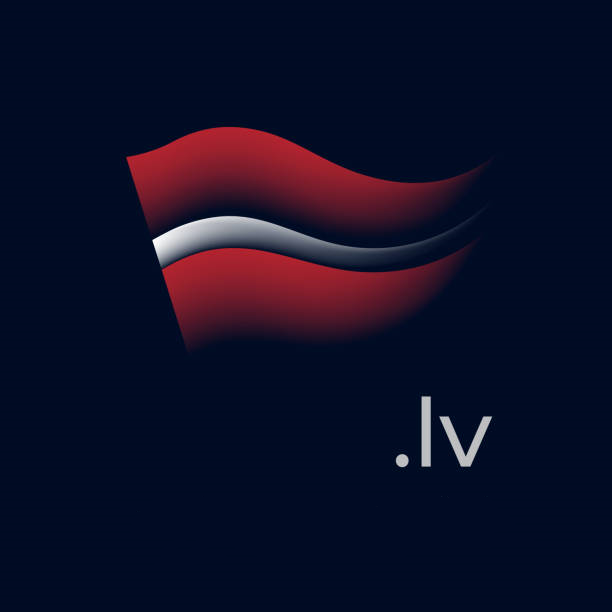 We're delighted to share a significant achievement from Bacloud, your trusted hosting provider. We've successfully gained accreditation as a .lv (Latvian) domain registrar, further enhancing our ability to offer exceptional domain and hosting services tailored for those targeting the Latvian market.
Here's what you need to know:
Complete Integration: Bacloud now seamlessly integrates domain registration and hosting services. This means that if you're eyeing the Latvian market, we've got you covered with a streamlined solution.
Local Expertise: Our .lv domain accreditation showcases our commitment to providing specialized services within the Latvian digital landscape. Benefit from our in-depth local insights for a competitive edge.
Trustworthy Choice: We've undergone a thorough accreditation process to reinforce our reputation as a reliable domain registrar. Your online journey with Bacloud is now backed by official recognition.
Market-Centric Solutions: Whether you're an individual entrepreneur or a business, Bacloud offers tailor-made solutions to address your specific needs in the Latvian market.
Speed to Market: With our fast hosting services optimized for the Latvian market, you can ensure your online presence is quick and responsive for your Latvian customers.
This achievement underlines our commitment to supporting your online endeavors and marking an even stronger presence in the Latvian market.
Thank you for choosing Bacloud as your digital partner. Stay tuned as we continue to expand our offerings and enhance your online experience.
Warm regards,
The Bacloud Team
« Back