Bacloud in CloudFest 2023 Germany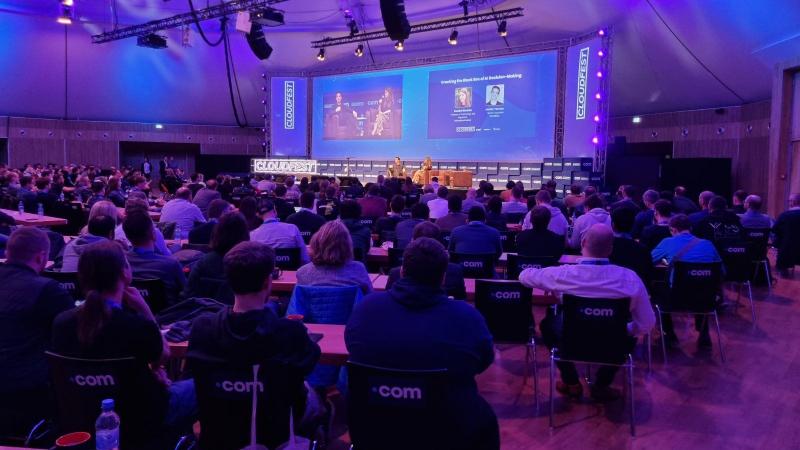 The Bacloud had the pleasure of attending CloudFest 2023, one of the most exciting and informative technology conferences of the year. The event brought together top industry experts and thought leaders to discuss the latest trends and innovations in cloud computing, including advancements in artificial intelligence, machine learning, and the Internet of Things.
The Bacloud team was able to attend a variety of informative sessions and workshops, gaining valuable insights into how these technologies are being used to transform businesses across a wide range of industries. The keynote speakers were especially impressive, providing unique perspectives on the future of cloud technology and its impact on society.
One of the highlights of my visit was the opportunity to connect and network with other professionals in the industry, as well as leading vendors and suppliers. We made some valuable contacts and learned a great deal from their experiences and perspectives.
Overall, the Bacloud team visit to CloudFest 2023 was an incredibly rewarding experience, providing us with a deeper understanding of the latest developments in cloud computing and the impact they will have on the world. We look forward to attending future CloudFest events and continuing to learn and grow in this exciting field.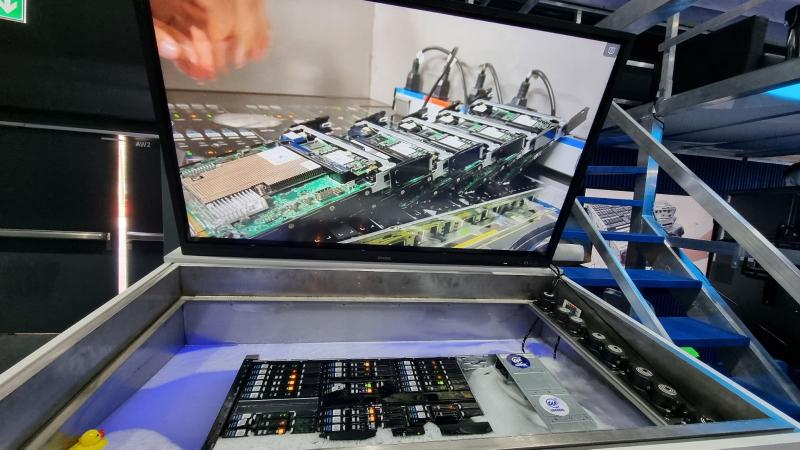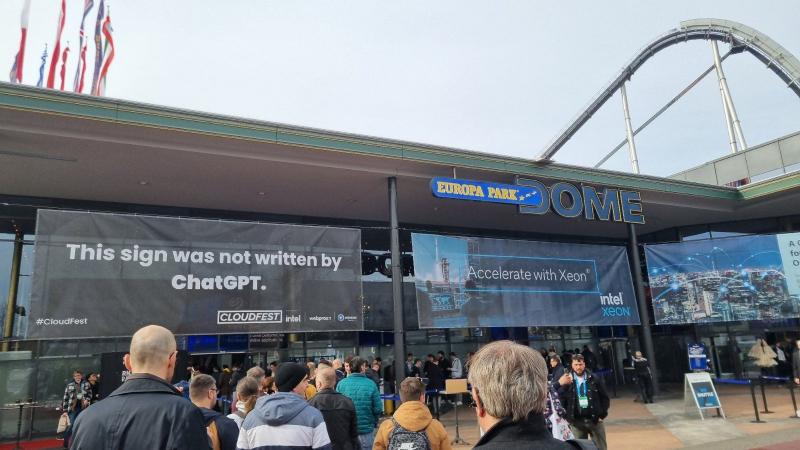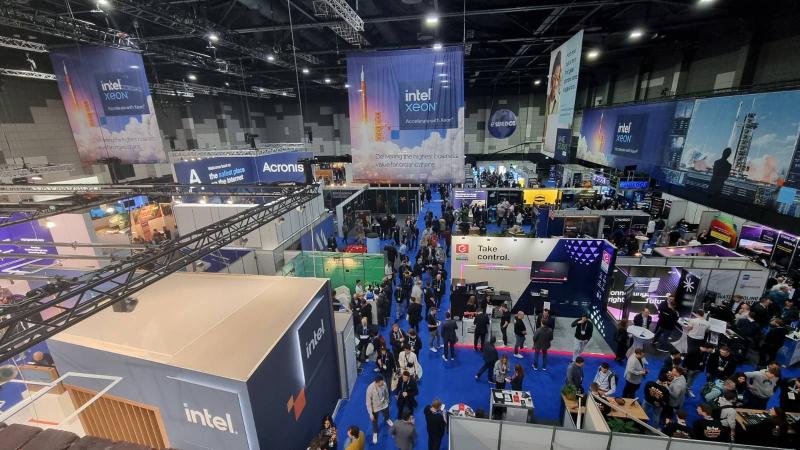 « Back