Energy prices reduction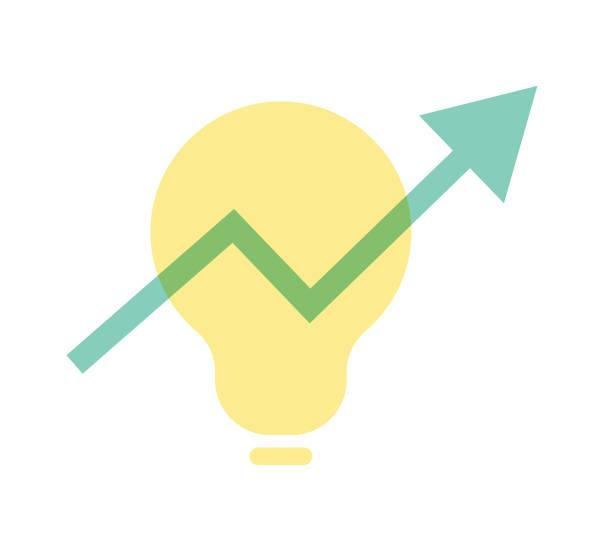 Electricity and gas prices have become the main topic throughout Europe and it led us to introduce an additional energy consumption fee for all services that require electricity. At the same time we promised that this temporary fee will be modified according to the market situation.
That being said, we were actively working in order to reduce electricity costs for our customers during this period, therefore, we are happy to announce that the energy consumption fee was reduced by 25%. After evaluating the positive changes in the market, we will be able to reduce energy consumption fees in the future as well. Our goal is to eliminate this temporary fee and stabilize prices for our customers.
Hopefully, decisions which were made will allow us to avoid the increase of prices even in an unfavorable market situation.
Thank you for your trust!
« Back