Price adjustment
Wednesday, August 17, 2022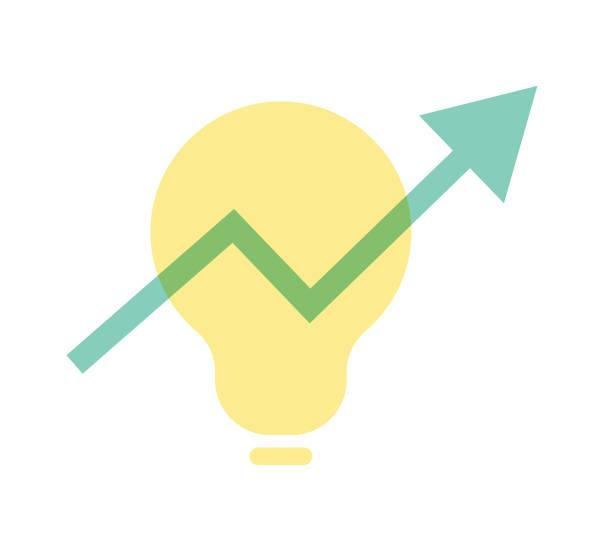 Price adjustment
Energy costs have increased significantly since the end of last year and this phenomenon has a huge impact for both individuals and industries across Europe. As we see no reason for prices to drop or stabilize in the near future, we have no choice but to increase pricing for VPS and Dedicated servers. Moreover, we also have to increase electricity rates for our colocation products.
When do these changes apply?
Changes will be applied to the new invoices starting on 18 August 2022. These changes will have an impact on new orders as well as recurring payments. 
Where do I find the new prices?
An additional invoice line will appear in the invoice indicating a variable cost that depends on the market price of electricity.
When ordering new services, the variable electricity fee will also be visible after creating the order.
For more information please get in touch via email [email protected]
« Back