Enhance security with ESET Server App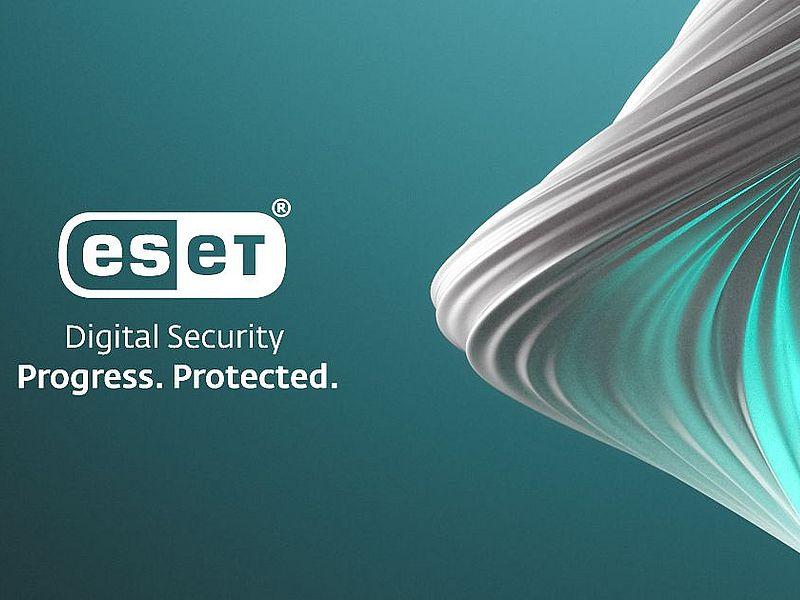 When it comes to securing your computer data and networking information, you must require quality antivirus software for your server. However, it is not quite easy to find the right software. If you don't want to take any risks around security and want the best antivirus software for your device, then ESET server security is the answer for you!
What is ESET Server Security?
ESET Server Security is an especially designed integrated solution for security problems for users having Linux or Windows servers installed on their devices. Whether it is for home or an interconnected hub of different servers, you can use ESET security to the best of your use for the most effective protection against a myriad of ransomware and malware.
It entails two different kinds of protection to give you a complete cover of security for your all system. These two protection modes include the following:
Antispyware
Anti Malware
Both protection modes address different problems such as possible hacking of your sensitive data devices, adware and malware in your emails and other forms of communication, and a whole lot of other security threats that make your system susceptible. In such cases, it is important to make sure your system is strongly protected against all types of these threats with strong security systems.
What Are ESET File Security Benefits?
ESET brings you advanced security for your confidential data that passes through different servers, multi-purpose servers, and different network file storage platforms like Cloud services for your work continuity.
· What's more, ESET products utilize highly intricate machine learning in lieu of sophisticated defense layers to provide fool-proof security.
· The Host-Based Intrusion Prevention System works to monitor the system activity. It further makes use of predefined rules to detect and stop doubtful behavior.
· The defense layers used in the ESET security system prevent ransomware from occurring. The system accurately evaluates all apps based on their reputations.
· The advanced memory scanning system predicts dubious behavior of any malicious process going on and scans it, decloaking in the memory.
· The Network Attack Protection helps in detecting any susceptibility of your device at the network level.
· Installers are also available for different Unix systems, such as the RedHat Ready variations, which hold compliance with the standard labeled "File-System-Hierarchy."
There are a bunch of different security services provided by ESET, which include Enterprise Inspector, Inspect Cloud, Dynamic Threat Defence, and much more. You can check out the features and choose your service according to your requirement.
We Bring You Rental ESET Services
We are providing rental services for ESET security servers for our esteemed customers who deserve quality services. Using these services via rental payments, you can get the security benefits you want when and how you require them. In a nutshell, we bring you custom security services based on your needs without getting extra on your budget.
Now, you can enjoy the latest features integrated with machine learning and other sophisticated systems of security for your personal, professional, and business use at the prices you can afford!
« Back