Our 15th Birthday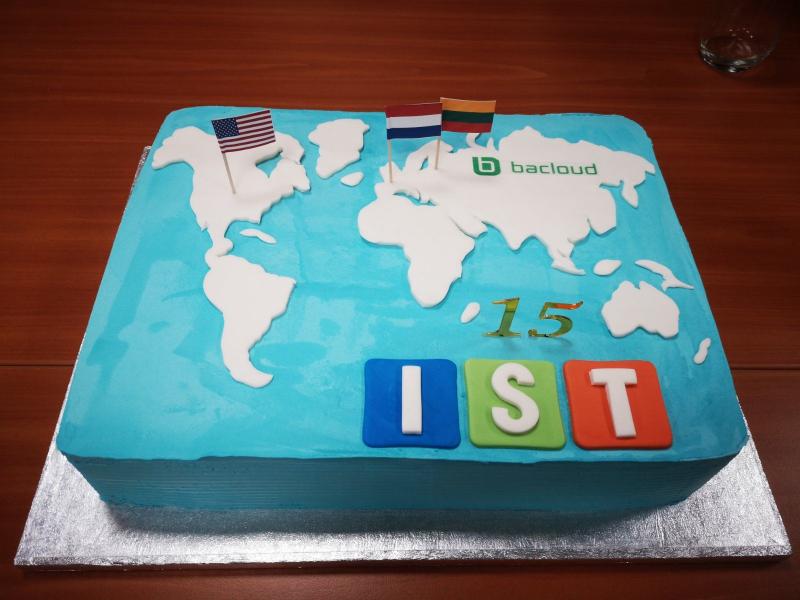 BaCloud is proud to announce its 15th birthday – the provider of dedicated servers to customers across different areas and the resource for VPS and web hosting.
Our specialized solutions have been on the frontier to help our consumers get the best results with the most effectiveness and efficiency that they expect us to deliver. This date marks our experience, our dedication, and our excellence in the field, providing dedicated servers and hosting services to people around the globe in the best manner.
Our professional team has worked to its best capacity in the term of 15 years to not only bring the best to the clients but to capacitate sophisticated answers to complex questions that arise each year. The growth and development have helped us to beat others and lead the way in providing affordable and secure services for people no matter what their needs are in the market.
Top-Rated Services
From getting the top-rated servers to getting our bugs fixed from time to time, we make sure that our services know no stagnancy and these always help in making the customers satisfied in every element.
Now, we have been delivering our services in different dimensions, including online backups, web hosting, domains, customized infrastructure builds different Windows licenses that come on-demand, private cloud management solutions, and many more. With awards like top 10 web hosting services and more, we have made it clear that we have been providing our clients with some of the best services they can expect from us.
This 15th birthday marks the celebration of all those efforts that bore fruit and helped us get the goals that we wanted in the best of ways. Our efforts are targeted at providing tactical solutions to the audience, and we take pride in saying that we are not going to stop anywhere soon as we embark on the journey to attaining utter brilliance and perfection in our ways to dealing with our clients and bettering our services with time.
We are proud to celebrate this milestone achieved as the 15 years of BaCloud has been completed successfully!
Pirmadienis, Kovo 1, 2021