Important: Contact us if your Bitcoin payment is late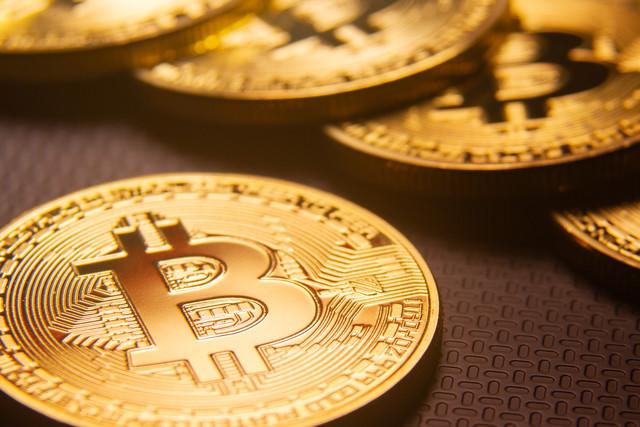 Bacloud has proudly made it into the top 10 web hosting services and has gotten the top 10 VPS award. Although we're working very hard on our services as our team tries to give our clients state of the art facilities, we've seen a little issue in our crypto payments reception area due to the clogging of bitcoin's mempool (Queue of transactions).
Bacloud supports crypto payment and a major chunk of these payments come from bitcoin followed by other altcoins. These transactions are being delayed nowadays and in some cases, the payment isn't processed for as long as 2-3 days. This is due to the spiked activity in the crypto space following the major bull run. Bitcoin adds transactions to a block every 10 minutes and due to the high traffic of transactions, the new payments are added to a queue or mempool. Miners validate these transactions after which this mempool is unclogged. Now, due to the high crypto activity, the mempools are highly clogged for bitcoin. Cointelegraph reported on 11th February that transactions worth 107 blocks were waiting to be added to the blockchain after being verified. At the moment, 53331 transactions are waiting in the mempool. The recommended solution for this issue is to increase your transaction fee through "Replace by Fee" if your transaction does not go through for a long time. This increased transaction fee prioritizes the said transaction and adds it to the next transaction block. Another solution is to delay the payment till the network has comparatively less traffic.
Message from our team:
Bacloud team believes that this delay in the transactions should not affect the services and our relationships with the clients. So, if you have overdue invoices, suspended services and you have made payment already, please contact us by creating a ticket for our team and we will do our best to keep the services online.
Pirmadienis, Vasario 15, 2021