Bacloud - official registrar of .eu domain names
Penktadienis, Liepos 7, 2023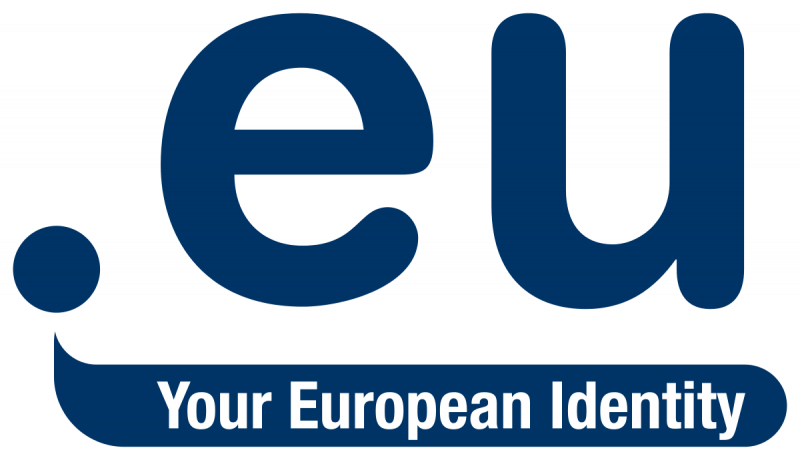 Bacloud, a leading web hosting and data center services provider, has recently achieved a significant milestone by becoming a member of Eurid and an official registrar of .eu domain names. This development further solidifies Bacloud's position as a trusted provider of domain registration services in the European market.
Eurid, the European Registry for Internet Domains, is responsible for the administration of the .eu top-level domain (TLD). Being granted membership in Eurid is a testament to Bacloud's commitment to offering high-quality services and adhering to industry standards. As an official registrar, Bacloud can now provide its customers with seamless access to register and manage .eu domain names.
The .eu TLD is widely recognized and preferred by businesses, organizations, and individuals across Europe. It represents a regional identity and serves as a valuable digital asset for companies looking to establish their presence in the European market. With Bacloud as an authorized registrar, businesses can now easily acquire and manage their .eu domain names, enabling them to strengthen their online branding and reach their target audience more effectively.
Bacloud has built a strong reputation in the web hosting and domain registration industry, delivering reliable services and exceptional customer support. By becoming a member of Eurid, the company further enhances its credibility and assures its clients of its dedication to offering top-notch domain registration services.
With this new partnership, Bacloud customers can expect a streamlined registration process, secure domain management, and access to a range of additional features and tools. Bacloud's user-friendly control panel and efficient customer support ensure that users can easily navigate the domain registration process and address any concerns promptly.
As Bacloud expands its domain registration offerings to include the .eu TLD, businesses and individuals can seize the opportunity to secure their desired domain names within the European domain space. Whether it's establishing a regional presence, expanding market reach, or safeguarding intellectual property, Bacloud's membership in Eurid and official registrar status for .eu domains offers an array of possibilities.
Bacloud's partnership with Eurid and its official registrar status for .eu domain names is a significant achievement. It not only strengthens Bacloud's position as a reliable domain registration provider but also demonstrates the company's dedication to meeting the evolving needs of its customers. With Bacloud, businesses and individuals can confidently register and manage their .eu domains, positioning themselves for success in the European digital landscape.
« Atgal