BaCloud Becomes a Proud Member of the Chamber of Commerce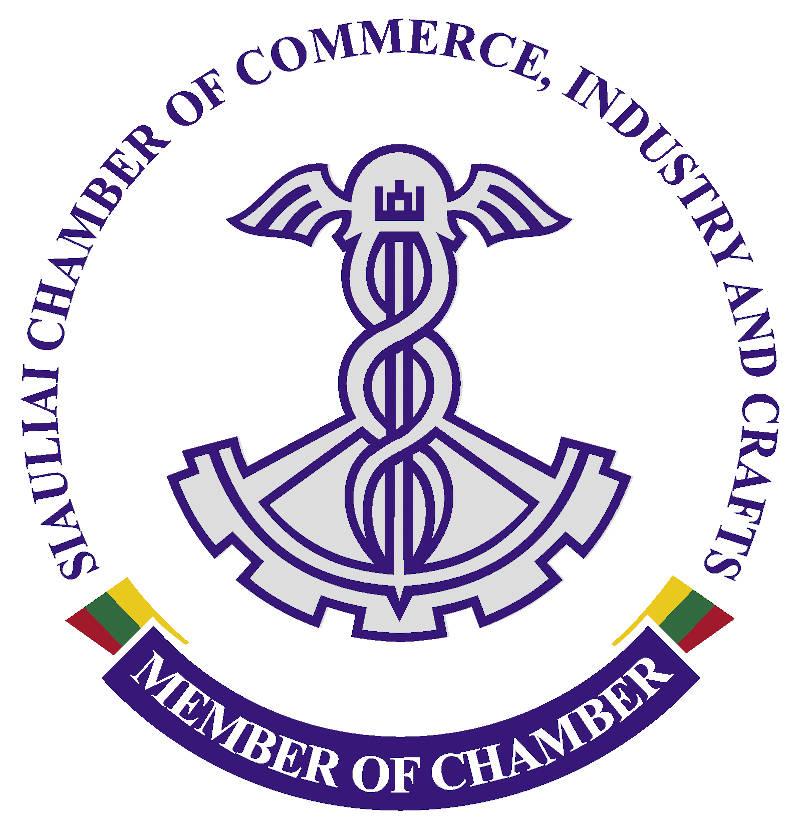 BaCloud is proud to announce that it has taken membership in the Chamber of Commerce, Siauliai. BaCloud is highly honored and esteemed in winning a seat at a place of renowned institution that serves as a focal point for different business meetings to extract meaningful and insightful approaches to different sectors.
We have been serving our customers with credible and experienced services in the IT and communication sectors – be it web hosting, domain provision, online backup, VPS hosting in Windows or Linux, our experts with their specialized solutions for different businesses have served to be an epitome of ultimate service provision to different businesses and have helped a lot of companies in generating better revenues.
Our specialty lies in providing dedicated servers having Linux and Windows OP – operating systems – for your business on a customized approach. Be it DB, ERM, CRM, or web projects, and even private cloud solutions or business management technicalities, we make sure to give you the best services with our experience.
Siauliai Chamber of Commerce
We have become members of the Siauliai Chamber of Commerce, which is a non-profit organization working for all sectors regarding crafts, industry, and trade in the region of Siauliai. The organization is financed by service fees and voluntary membership. Siauliai Chamber of Commerce is also an esteemed member of the Baltic Chambers of Commerce Association. In addition, it is also a founding member of the ALCCIC – Association of Lithuanian Chambers of Commerce, Siauliai TV, and an agency is known as the SRDA – Siauliai Region Development Agency.
The corporation works for the better development of industry and commerce in the area and works for the promotion of foreign trade and business relations on the international scale and other international projects – it also helps in accumulating updated information regarding trade markets and the industry in the area and areas across the border, and creates better conditions for representing the region across the globe.
With the establishment of the chamber where businesses can sit together at a table and work towards the development of inter-business relations, BaCloud is ever-ready for creating better IT solutions.
Wednesday, September 2, 2020