Ubuntu 20.04 LTS available with Bacloud's Linux KVM VPS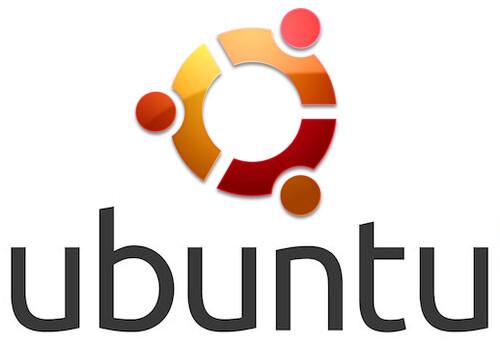 We're happy to announce support for Ubuntu 20.04 ("Focal Fossa") with our Linux KVM NVMe VPS and Linux PRO VPS in Lithuania, Netherlands and Unite states of America.
Ubuntu is the most popular Linux distribution used for running web servers. Ubuntu does a Long-Term Support (LTS) release every two years. Ubuntu LTS releases are enterprise-grade and receive security updates from Ubuntu for five years. For 20.04, that means security updates through 2023.
What's new in Ubuntu 20.04?
The latest LTS comes with a new version of the Linux kernel – 5.4 – which brings a lot of exciting new features, faster boot times, enhanced performance and security. One of the biggest advantages of Ubuntu Server 20.04 LTS is the stability that it brings. This comes from up to ten years of security provided under the UA-I subscription. Being an LTS release, Ubuntu Server 20.04 comes with five years of support by default. However, the ESM service extends security updates for an additional five years. This results in a super stable platform for both infrastructure and applications deployment that is optimised for enterprise needs.
More information in our blog post: Ubuntu 20.04 LTS. What's new?
Tuesday, May 26, 2020