CentOS 8 Now Available for All Linux Servers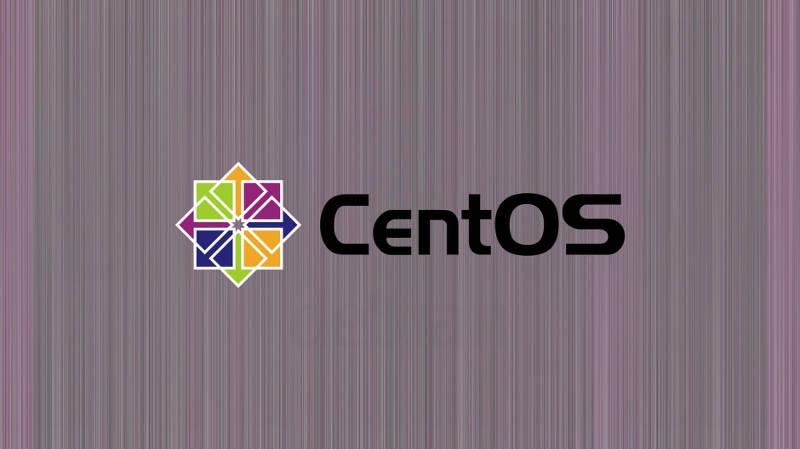 Recently, we announced the long-awaited release of CentOS 8, the popular community-driven and functionally compatible free clone of Red Hat Enterprise Linux (RHEL), and now we're excited to announce that CentOS 8 is available for all Bacloud Linux VPS and dedicated servers with automatic installation.
CentOS is currently the third most popular server Linux distribution, according to data from W3Techs, with a market share of 17%. RHEL, on the other hand, has a market share of just 1.9%, indicating a strong preference of Linux users for community-driven distributions.
Many Reasons to Be Excited
Red Hat released RHEL 8 in May of this year, and all CentOS users were impatiently waiting for CentOS 8 to arrive and bring a whole host of improvements and new features. We've already covered what's new in CentOS 8 in an earlier post, so here's just a quick recap of some of the most important changes:
Linux 4.18: CentOS 8 is built on Linux 4.18, which arrived in August 2018 with some big changes. For instance, it has almost 100,000 fewer lines of code than Linux 4.17, making it easier to optimize. It also supports a whole host of new hardware devices, features numerous performance tweaks, and comes with the Speck filesystem encryption algorithm.

Dandified yum: The latest version of CentOS has a new package manager, based on the next-generation version of the Yellowdog Updater, called Dandified YUM (DNF). The improved package manager promises significantly better performance, superior ability to deal with complex dependencies, and lower memory usage—all while maintaining the same command-line interface as stable API.

Python 3.6: According to the latest developer survey conducted by Stack Overflow, Python is safely among the top 5 most popular programming languages in the world, and CentOS 8 now comes with Python 3.6, which is fully compatible with Python 3.5.

Wayland: On the desktop side, CentOS 8 now uses Wayland as the default display server, with GNOME Shell running on top. However, users can still switch to X.Org if they wish to.

nftables: The biggest change on the server side is the replacement of iptables with nftables, a framework by the Netfilter Project that provides packet filtering, network address translation (NAT), and other packet mangling.
Bacloud Makes CentOS 8 Even Better
At Bacloud, we make CentOS 8 even better with our fully customizable dedicated servers and fast Linux VPS KVM hosting services backed by NVMe storage.
Dedicated servers allow you to fully unleash the power of CentOS 8 and use it to build anything from web applications to managed business solutions. Linux VPS KVM hosting with instant deployment is perfect for heavy data bases and medium size internet projects where agility and scalability are among the top requirements.
Regardless of which CentOS 8 hosting option you select, you always get to enjoy Bacloud's 99.9% server uptime guarantee, support for IPv6, and professional customer service provided by a hosting company with over 13 years of industry experience.  
Wednesday, October 30, 2019