New Intel E-22xx series CPU's Just Arrived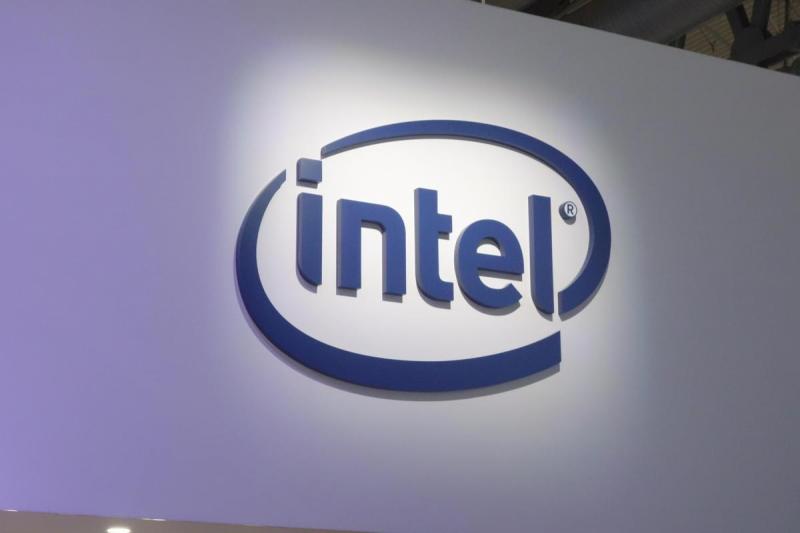 BaCloud at its data center has introduced a range of servers integrated with the new CPU by Intel. The Intel Xeon Processor comes with 6 cores, a max turbo frequency of 4.90 Hz, processor base frequency 4.00 GHz, and 12 MB Intel Cache, which are some of the specifics that make the newly integrated technology in our system as innovative as it can be.
Intel CPU – The Ultimate Addition to our Servers
The Intel CPU can support up to 128 GB of system memory that makes it among the most competent processors in the market. With our servers having this powerful and capacious core system, we are proud of presenting a data center efficient enough for a number of enterprises. For all organizations with a need to store large amounts of data effectively, the need for smoothly running processors is a must.
In that regard, we acknowledge the demand from such enterprises and have put our cognitive efforts in building smart solutions by integrating innovative systems in our center. Intel CPU is amongst our latest additions in our data center that come with the best solution to store and manage large amounts of data with no run-time error.
Specs
Let's see some of the highlighted features that make the new Intel Xeon Processor E– 2286 M amongst the best processors for servers in the industry:
CPU specs
Processor base frequency: 4.00 GHz
Max turbo frequency: 4.90 GHz
Cache: 12 MB Intel Cache
Bus Speed: 8 GT/s
Memory Specs
Maximum Memory Size: 128 GB
ECC Memory Supported: Yes
Maximum number of memory channels: 2
Processor Graphics
The system uses an Intel UHD Graphics P360 which has specs listed below:
Graphics Base Frequency: 350 MHz
4K support: At 60 Hz
Graphics Maximum Dynamic Frequency: 1.20 GHz
Also known as Coffee Lakes CPUs because of the Coffee Lake S-core, the processors are compatible with the motherboards based on Intel C-246 PCH. These support ECC as well as remote maintenance through Intel AMT and come with different TDP levels and frequencies – an overall well-established addition in the Intel Processors and a promising component of servers in the data center.
Product customization and order page
Thursday, September 24, 2020