Bacloud Expands to the Netherlands!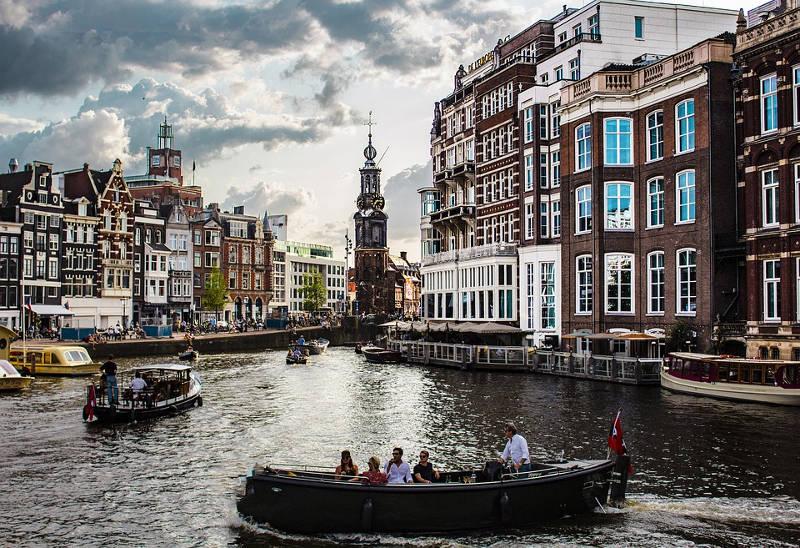 Bacloud is happy to announce that we are expanding our global presence to the Netherlands. With data centers on both sides of the Atlantic Ocean, we're ready to serve customers from around the world and offer them the technology they need to thrive and outperform their competitors.
We're starting with four of our most popular services— Linux and Windows NVMe KVM VPS, SSD web hosting, and OpenVZ SSD VPS containers—but we don't intend to stop there.
Our Linux/Windows NVMe KVM VPS servers represent the very best the Virtual Private Server (VPS) market has to offer. Utilizing next-generation NVMe drives, they are able to deliver unprecedented performance, reliability, and stability, easily satisfying the needs of even the most demanding customers.
Those who have more modest requirements and don't need the very best the VPS market has to offer can take advantage of our fast SSD web hosting and deploy a highly scalable website in minutes. This service also includes email accounts, DNS, FTP, and everything else you might need to establish a strong web presence.
Finally, our OpenVZ SSD VPS containers don't have the overhead of a true hypervisor, making them fast, efficient, and perfect for those who desire instant service delivery and virtually limitless scalability. Because we give you full root access, you get to be in charge of the resources you purchase, and you can manage them using SolusVM, a powerful GUI based VPS management system with full OpenVZ, Linux KVM, Xen Paravirtualization and Xen HVM support.
Why Netherlands?
Netherlands was an easy choice for us because the country is widely considered to be Europe's hosting/internet hub and is home to the Amsterdam Internet Exchange (AMS-IX) internet exchange point. This non-profit, neutral, and independent peering point relies on a fully redundant hub-spoke architecture using a core switch and multiple edge switches, which allows it to perform maintenance on the network without any impact on customer traffic. In 2018, AMS-IX reached and sustained a traffic peak of 6.322 Tbit/s, which demonstrates its readiness to cope with future growth.
In addition to ready access to high-speed connections to the internet, another major advantage of having a data center in the Netherlands has to do with data security and privacy. The Dutch have always valued privacy, which is why the country has strong laws that protect its citizens and organizations from various government surveillance programs, such as those orchestrated by NSA (USA) and GCHQ (UK). No wonder then that the country is home to such hot startups as Temper, Picnic, Otrium, or Felyx.
Finally, the cost of utilities in the Netherlands is substantially lower than in most other European countries, allowing us to offer our services at competitive prices without sacrificing neither reliability nor quality. All of our customers benefit from a 99.97 percent network uptime guarantee and a 30-day money back guarantee—that's how confident we are in our services.
Friday, April 10, 2020