Microsoft has announced increases to its Service Provider License Agreement (SPLA) prices from 1 of January 2019.
It will affect Bacloud customers using Microsoft products. Bacloud will not change current prices for customers who paid for services in advance, for example 3 months, 6 months, 12 months payments in advance. Prices will only change after the paid period. 
Windows virtual servers price remain the same, price changes for additional licenses like Windows Remote Desktop additional connections, SQL Server, Exchange, MS Office packs, etc.
Price changes details
From 1 January 2019, certain Infrastructure and Office offerings in the Microsoft Service Provider Licensing Agreement will increase as follows:*
15% for Windows Remote Desktop Services SAL
10% for Windows Server Standard Core
10% for Windows Server Datacenter Core
5% for Core Infrastructure Server Suite Standard Core
7% for Core Infrastructure Server Suite Datacenter Core
10% for Cloud Platform Suite and Guest
10% for Exchange SALs
10% for Office SALs (includes standalone SKUs such as Word, Excel)
10% for Project SALs
10% for SharePoint SALs
10% for Visio SALs
*Note that the Infrastructure increases follow announcements made in October 2017. The Office increases align with the release of Office 2019.
More information
If you have any questions about the Microsoft SPLA prices increases , please get in touch with Bacloud sales team directly in online chat, or contact us by raising ticket in client zone.
Official Microsoft announcement: https://blogs.partner.microsoft.com/mpn/announcing-price-adjustments/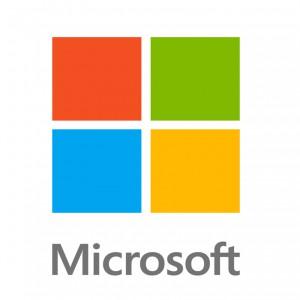 Friday, January 25, 2019